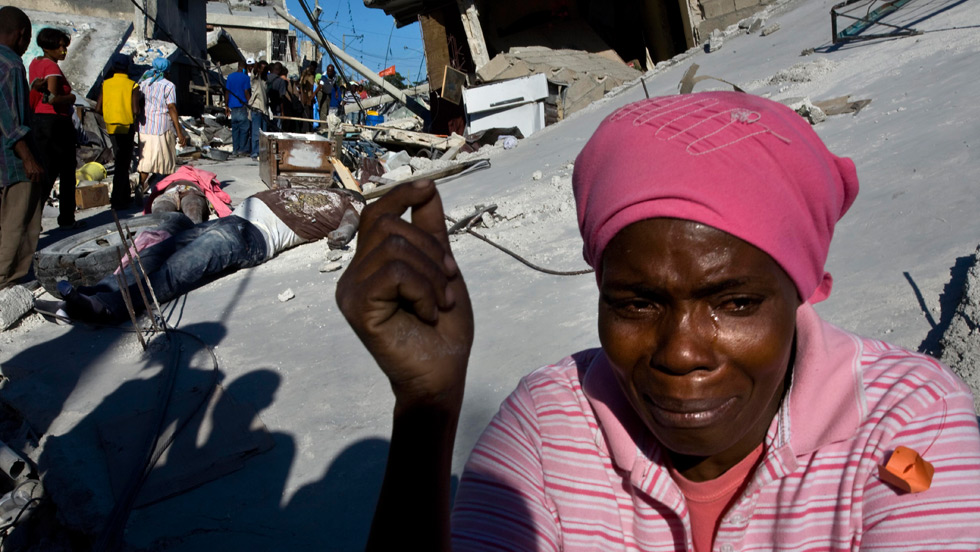 Dear sisters and brothers of interfaith
All our faith traditions ask for taking care of the poor and the needy.
Who is more poor and more in need today then the people of Haiti.
Please keep them in your prayers and keep sharing with each other what you are doing for them.
peace
Abdul Malik Mujahid